So many little Mexican pueblos, so little time. We usually head off on adventures with a general plan, but we are always open to switching it up, especially when locals give us the skinny.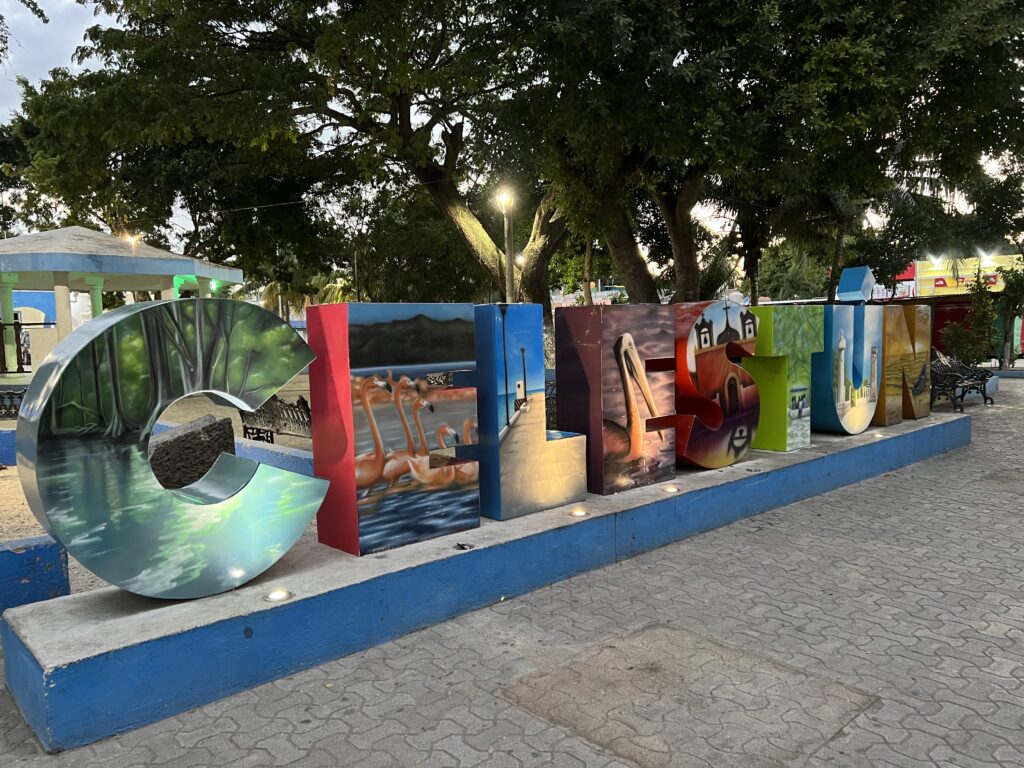 To the west of Progreso is a small coastal pueblo that offers a look into Mexico's conservation efforts. Celestún, home to the Reserva de la Biosfera Ría Celestún, one of many preserves that seek to protect the 10%+ of the world's total amphibian, reptile, bird & fish species that call Mexico home at least some part of the year. We headed to Celestún on the recommendation of several locals. Celestún, along with its neighboring pueblo, Sisal & another reserve further east, Rio Lagartes & quite honestly all places in between are the winter migrating grounds for the flamboyant flamingo🦩 You may or may not know that a flock of flamingos is in fact, called a flamboyance 😉
We turned off after the first bridge as you head into Celestún, where we caught a boat out into the pink waters. Have you ever seen a flamingo in flight? We had not, but now we have. Our boat continued through the mangroves & back to shore.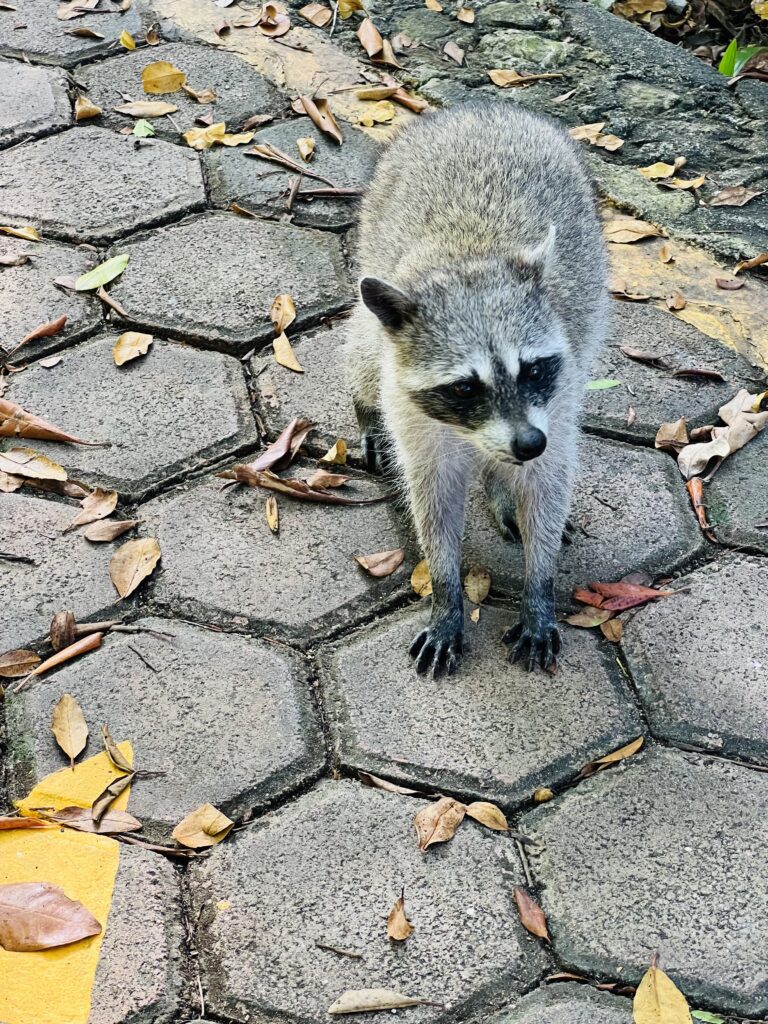 My mother will be happy to know, we pretty much stayed out of trouble, with the exception of feeding some furry little bandits that live near the boat dock. 🦝
The flamingos of Celestún were the draw, the bonus was the sunset & marquesitas 🧇 What is a marquesita, you ask? It is delicious, Mexican happiness in a paper wrapper. A man & his traveling waffle cart set up on the beach next to the sunset, for $50mxn pesos or the equivalent of $3usd, he pours fresh batter on to the piping-hot propane-enabled waffle iron. Then to decide on your fillings which are abundant, both savory & sweet. Nutella, lechera, queso, strawberries, bananas, mangoes, the list goes on & on. We chose Nutella & strawberries, slathered & sliced. Some marquesita masters fold others role, this guy added a crimping technique to the bottom so the goodness didn't escape. A hot, crunchy, tasty treat enjoyed on the beach, watching the sunset, a sweet life.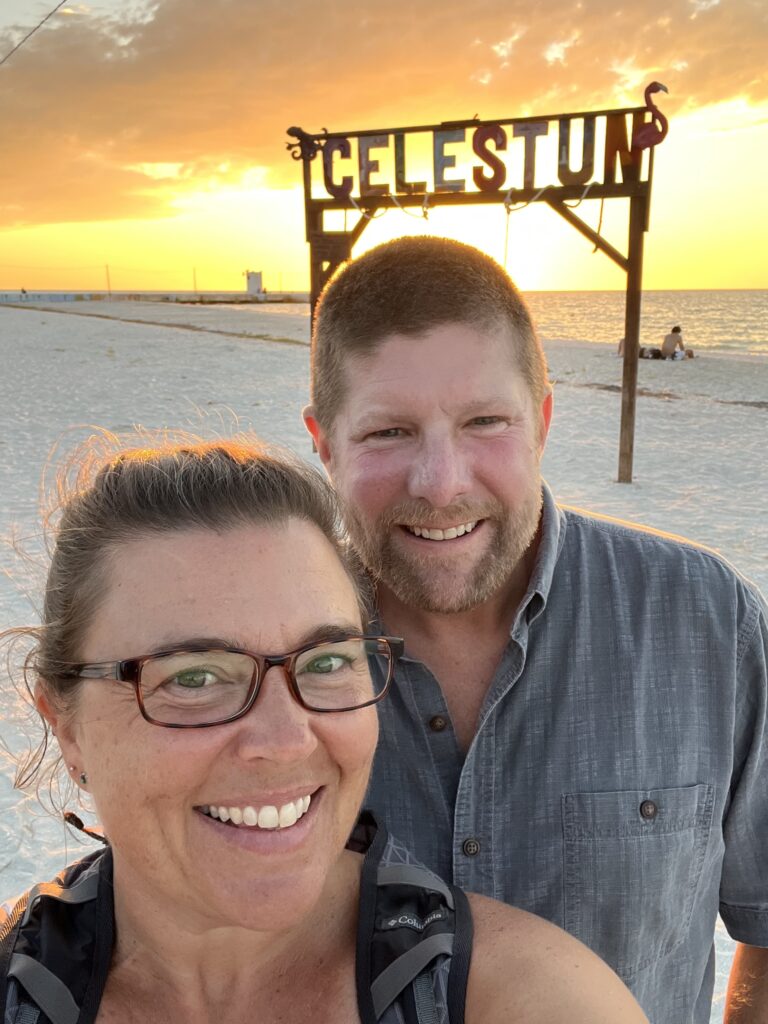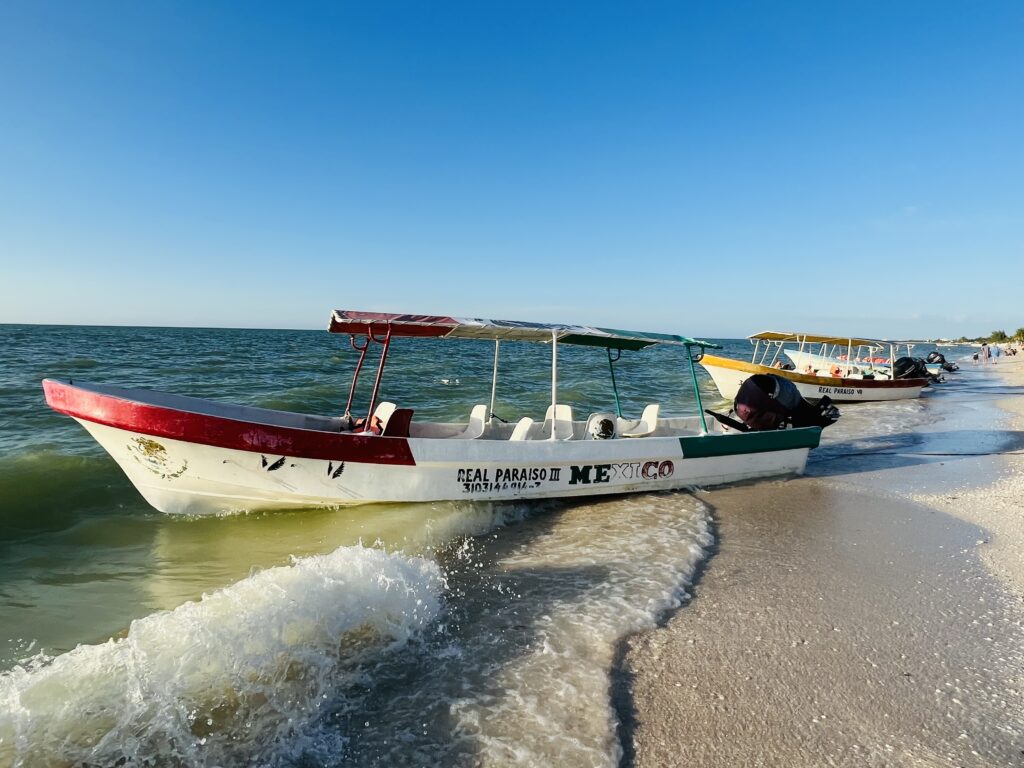 This would be our last adventure in this part of Mexico, or so we thought. Next we would head east, toward the coast, discovering & exploring the colorful pueblos of Izamal & Valladolid.
Izamal is referred to as the Yellow City. We joked that Comex, the local Sherwin-Williams must have had a fire sale. Cobble streets of horse drawn buggies, sunshine buildings & beautiful people, that about sums up this hidden gem!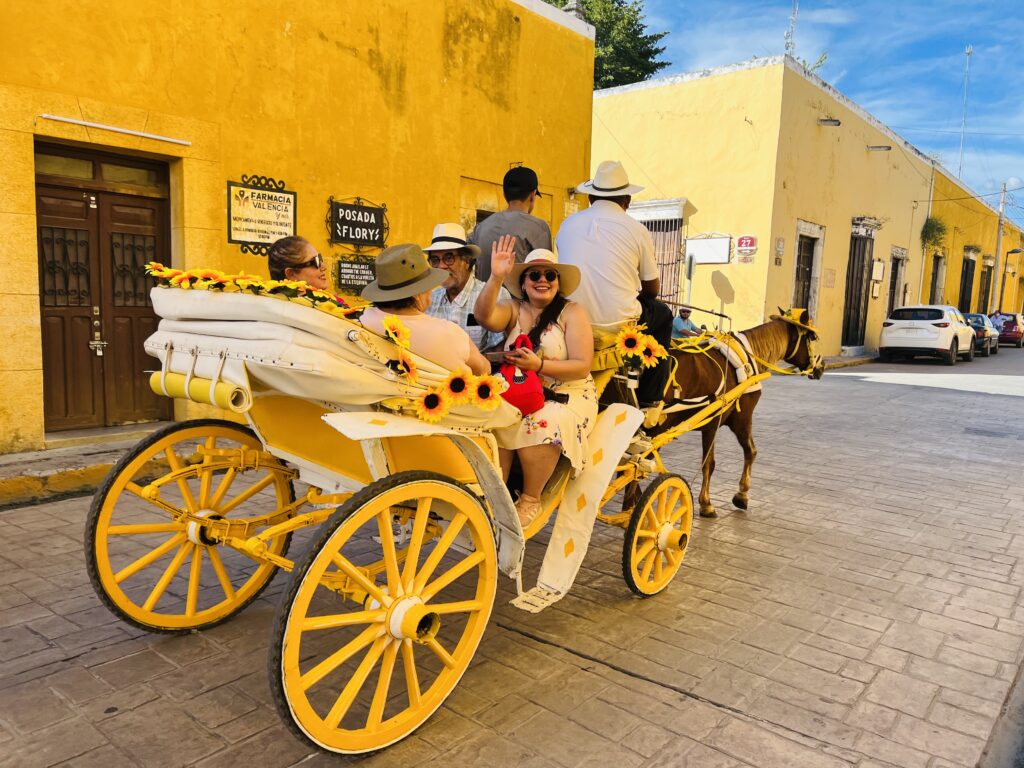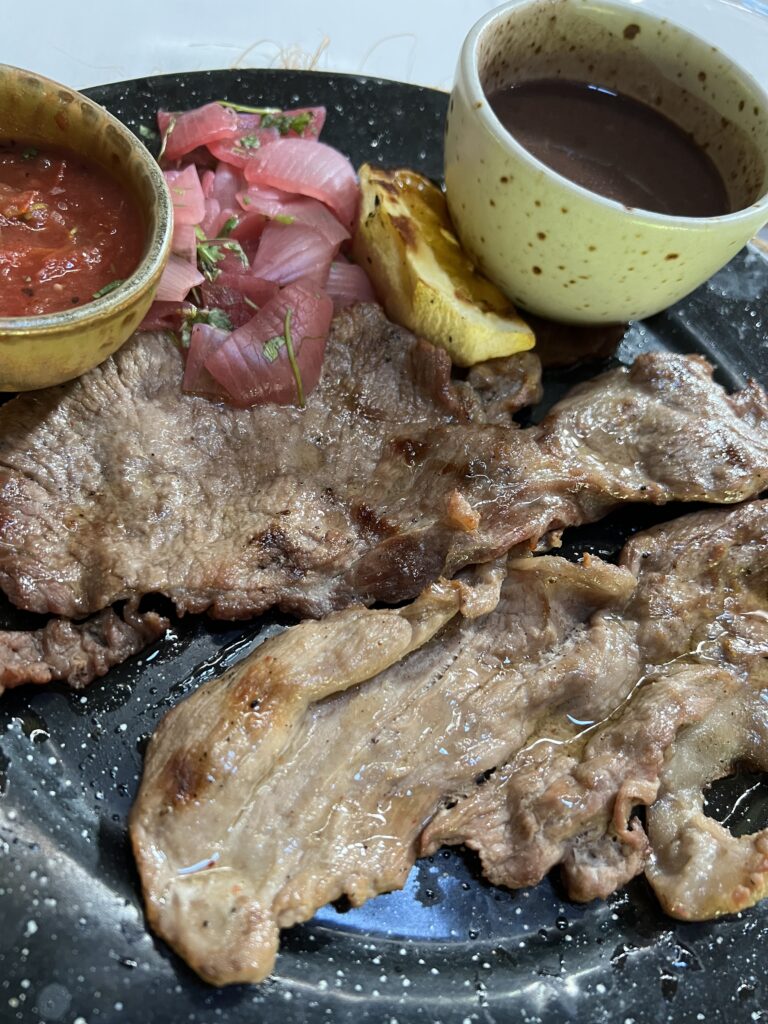 Our boat mate in Celestún, a Mérida local, suggested Izamal & a great restaurant, Kinich, named after the Mayan solar deity & local ruins. Like most places in Mexico, the simple facade opens onto a grand courtyard of ladies in traditional Mexican dresses, eager to serve you the delicious dishes of Yucatán… Poc chuc, a traditional wood-grilled pork fillet… 😋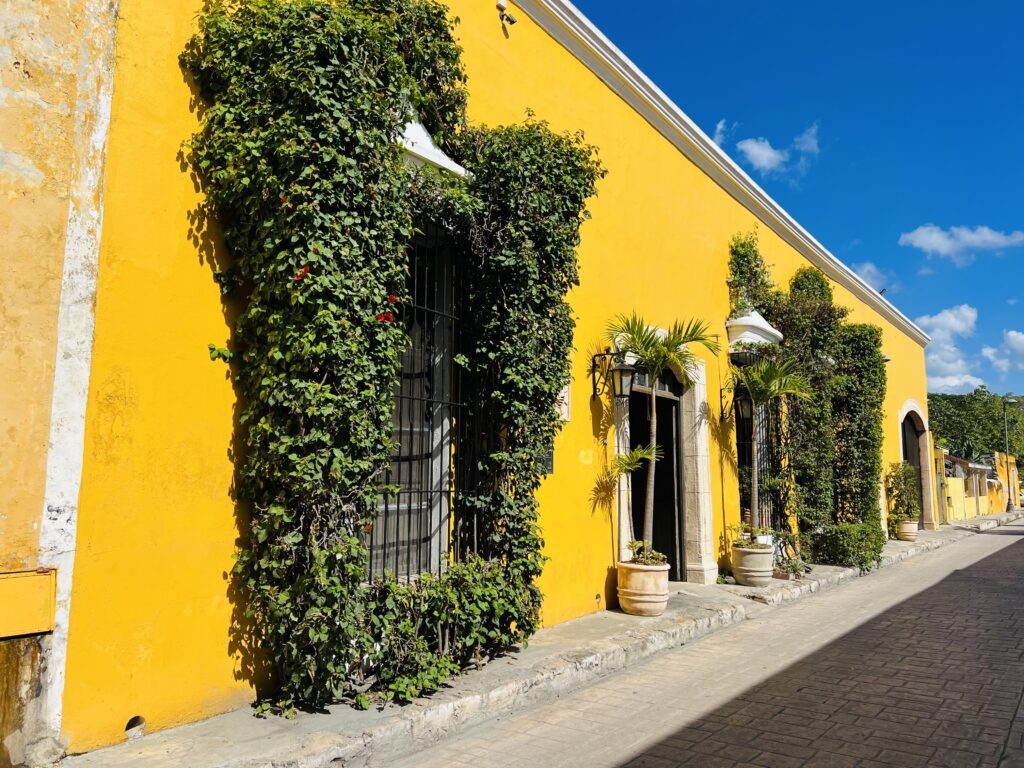 After lunch, we wandered further into town to the Convent de San Antonio de Padua, where in the park below we also got to enjoy the holiday tradition of the Camino de Flores. Unfortunately, we were unaware of the Pirámide Kinich Kakmó just three blocks to the north. The truth is, we can't see everything, 👀 I'm sure we have missed a few treasures but that doesn't discount the beauty we have seen along the way.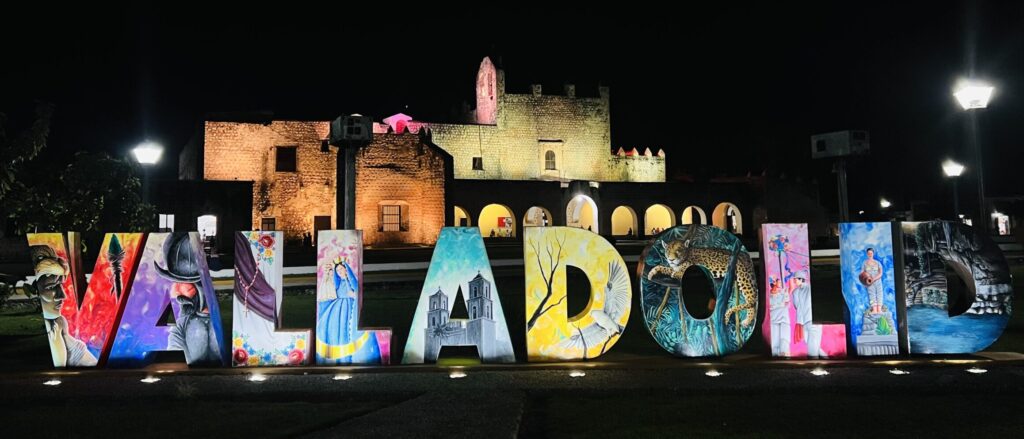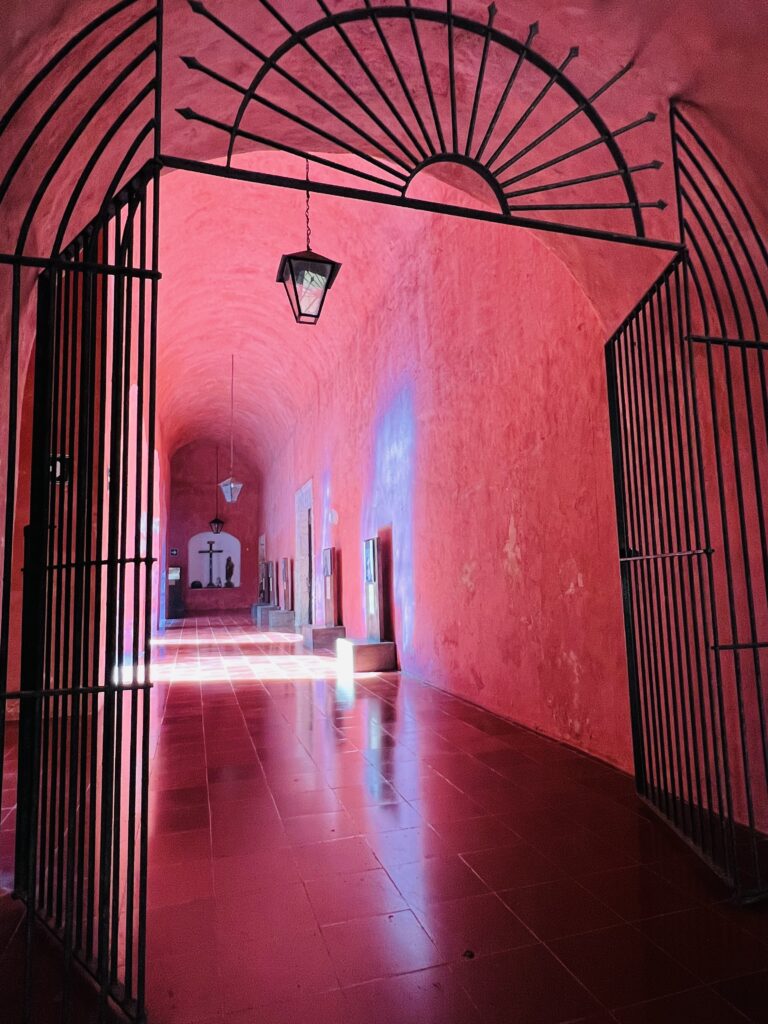 Our next unexpectedly beautiful little pueblo, was that of Valladolid just the other side of Chichén Itzá. It doesn't get old. Every little pueblo has a parque principal, colorful letters, painted to express the community's personality & a rich history of its thriving people. As we do everywhere, we wander the streets taking in their beauty, when we're lucky 🍀 getting an occasional glimpse behind simple doorways into the lives of beautiful Mexican families, lounging in hammocks instead of on couches, eating & laughing together.
Valladolid & the Yucatán peninsula are home to 16 stingless bees, one of which is the Melipona bee, revered in Mayan culture for its medicinal honey or miel. We had the opportunity to visit, Xkopek, a bee farm in the base of a dry cenote. If you didn't know any better, which we did not, you could easily mistake these tiny bees for flies & under value their immense significance to the region. As if humanity wasn't enough of a risk to these tiny pollinators, amongst the 16 species is an impersonating thief, that makes no honey of its own, but rather intoxicates other bees with its pheromones & steals their golden goodness. 🐝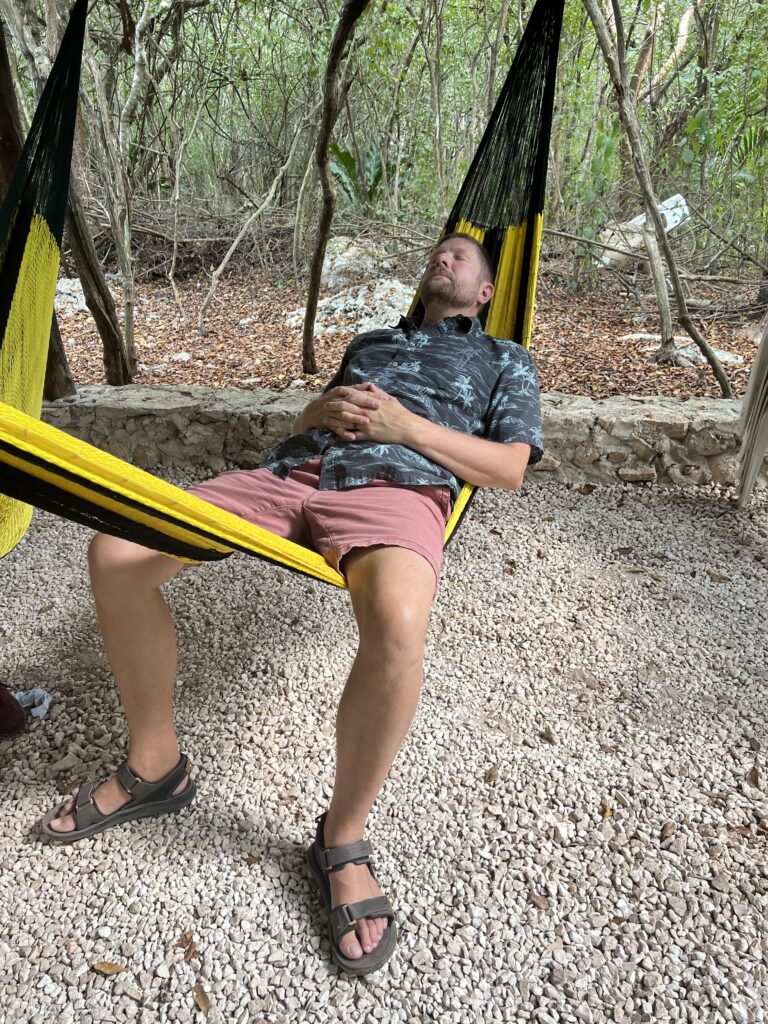 We had a chance to visit their hives, watch them toil away & sample the tasty goodness of a hard days work. It would be a sweet ending to our time in Yucatán. 🍯